Amber Simpson
Next Door Amateur
One horny guy travels the world for sex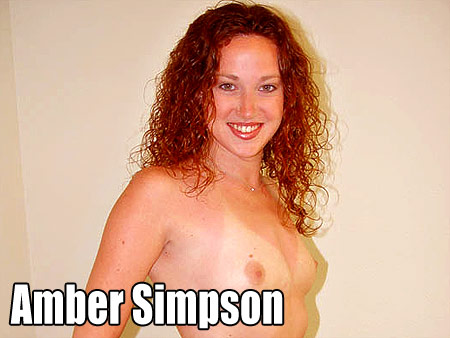 Amber is a girl I met few weeks ago from a friend who referred me to her. She wanted to start a website for herself and she wanted to do content stuff with me, so I told her what sites I was managing and she wanted to be on all of them.
Age: 19
Height: 168 cm - 5' 6"
Weight: 48 kg - 106 lbs
Measurements: 34A-25-34
Has been featured on the following sites:
Amateur Creampie - Amber loves cum deep in her but sometimes is afraid she might get knocked up as she is not on the pill. She uses the rhythm method so the only time she will let a guy cum in her are those few days before her period when she likes as much cum as possible in her. So perhaps I can creampie her myself on her next cycle.