Camillia
Next Door Amateur
One horny guy travels the world for sex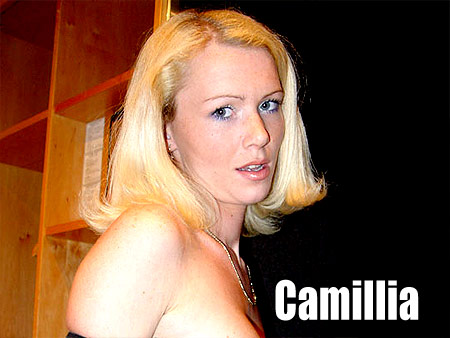 Camilla is a beautiful blonde from Europe I met on my most recent trip there. We had been in touch by emails for few months after being introduced to me by Victoria. I met her first at a coffee shop near the place I was staying and we spent couple of hours talking about stuff!
Age: 20
Height: Unknown
Weight: Unknown
Measurements: Unknown
Has been featured on the following sites:
Amateur Creampie - Camilla is half Norwegian and half Hungarian and invited me to go to Oslo when she was there. She is actually a mom already and she told me she really enjoys cum inside of her despite being very fertile. She said she took precautions but then again, she was taking precautions when she first got knocked up.