Delilah
Next Door Amateur
One horny guy travels the world for sex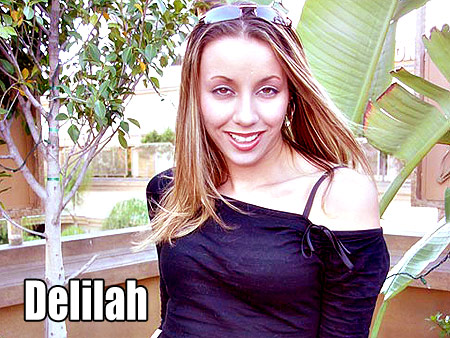 Delilah is a friend of Britney who came to LA about the same time as Britney, she is 21 but is already an experienced swinger which is surprising for a girl her age. Britney told her about my site and she wanted to do it too for content exchange for a site she is planning to have. So I met her for lunch near my place.
Age: 21
Height: Unknown
Weight: Unknown
Measurements: Unknown
Has been featured on the following sites:
Amateur Creampie - I had seen only couple of nice pictures of her before meeting her but when I saw her in person I was like wow! She is a tall girl with a great body, amazing ass and long legs. She was a bit reserved at first but by the time we finished lunch I knew I had her. So I took her to the terrace on the top floor of the restaurant and took some pretty girl pictures there first. I was really tempted to fuck her right there and then but I think there were surveillance cameras around and did not want to get caught, so I took her back to my place.