Lorena
Next Door Amateur
One horny guy travels the world for sex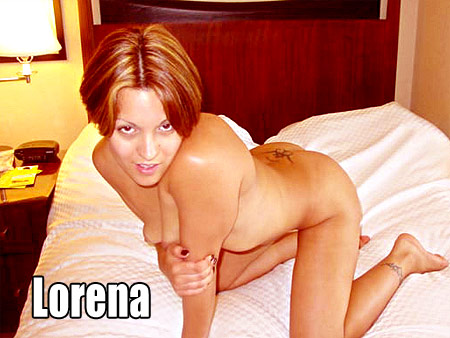 Lorena is a Puerto Rican girl I met when I was in Miami in August. I met her at one of the internet parties (one where a lot of people got wild) and she wanted to model for me after I told her that I did adult sites. I ended up doing her that same night I met her and these pictures are from the day after.
Age: 18
Height: Unknown
Weight: 53 kg - 117 lbs
Measurements: Unknown
Has been featured on the following sites:
Amateur Creampie - I fucked her right before check out time at the hotel so I couldn't take my time but still I enjoyed fucking her Puerto Rican pussy very much. She was moving to Orlando the same week too and we had not talked about the creampie but I did it anyways (I came in her mouth the night before). I'm not sure if she was on the pill or not but I think it was ok since she didn't say anything.