Mariah
Next Door Amateur
One horny guy travels the world for sex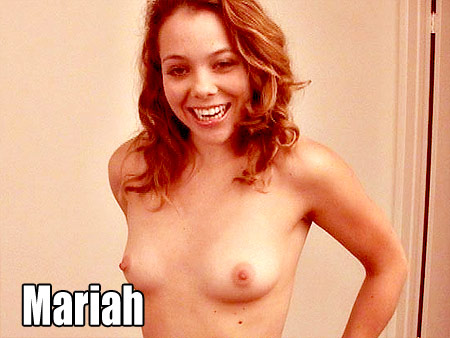 Mariah loves going bareback but she tries to be careful as she doesn't use birth control.
Age: 24
Height: 5'5" - 165 cm
Weight: 54 kg - 119 lbs
Measurements: 34B-??-??
Has been featured on the following sites:
Amateur Creampie - I met Mariah at the old Edgewater Motel in Oakland couple of years ago when it was still open. The Edgewater Motel was a popular swing club in the East Bay for many years but because of changes in the zoning laws it was closed. Also, the Edgewater is the place where I had my very first swinging experience years ago. April, 1998 to be exact.