Michelle Wild
Next Door Amateur
One horny guy travels the world for sex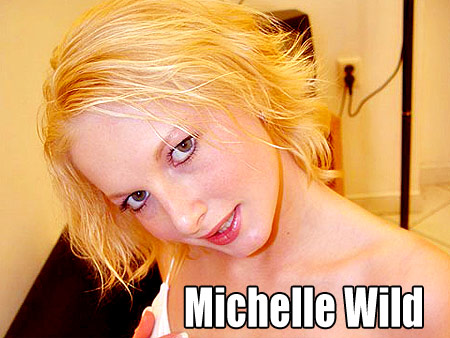 Michelle is a pretty friendly girl I met at one of the nightclubs in downtown Prague. She is a nude dancer and when I first saw her on stage, I thought she had a really nice body and a beautiful pussy. So I asked her to do a private dance for me and while at it we started talking about why she was in Prague, her life in Poland, etc, etc.
Age: 21
Height: Unknown
Weight: Unknown
Measurements: Unknown
Has been featured on the following sites:
Amateur Creampie - I told her about my little "hobby" and she thought it was funny I had a website of me fucking girls. I got her number that night and went out with her few days afterwards. We had a great time going out so I asked her if she would come model for me that night and she agreed. She said as long I wouldn't put her on a video store or something too visible, she would do it for me.