Sofia
Next Door Amateur
One horny guy travels the world for sex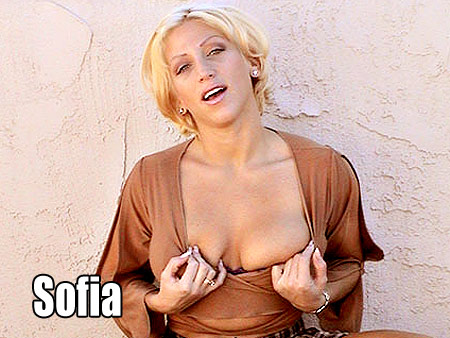 Sofia's favorite position is getting riding cock, that's the only way she said she could cum.
Age: 24
Height: Unknown
Weight: Unknown
Measurements: Unknown
Has been featured on the following sites:
Amateur Creampie - We started taking some pictures on my friends house rooftop and we started fooling around there.. I later brought her down to the room where I stay sometimes, and fuck the daylights out of her.. we must have gone for almost 2 hours without much stopping. At one point, I turned off the camera because I was running out of tape and we just kept at it.